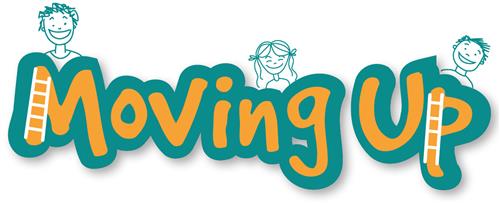 This week at Oxford Grove, we have been working in our new classrooms with our new teachers in the afternoons!
In Year 6, we have started our new Topic on the ' Industrial Revolution' 🙂 We started off by completing a KWL chart and then looked at images from 'Pre Revolution time period to the Post Revolution time period'. 
What did you learn in this lesson? 
Can you tell me what differences you found when comparing the pictures?
Miss Stockton x