This week is Road Safety Week! In our PSHE lessons, we have been learning about dangers of our environments and how we can stay safe. We created posters to give advice on how to stay safe when crossing roads and when outside. A useful website we used was the https://www.think.gov.uk/ website to look at top tips.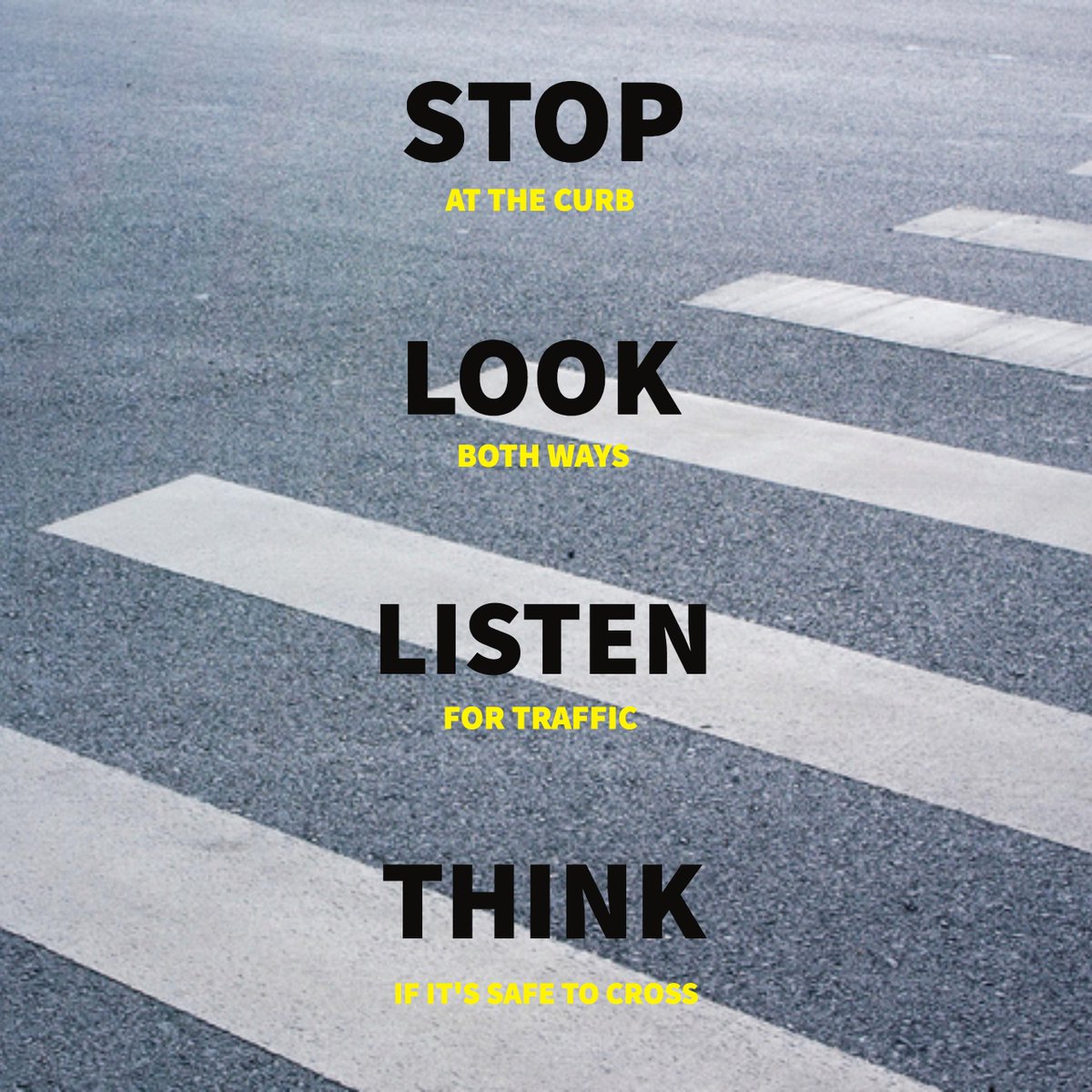 As well as looking at road safety, we were also visited by a lady from Network Rail who came to talk to us about staying safe near railway tracks.
We learned that the railway tracks are very dangerous because there is lots of electricity and the trains are so fast. We always need to keep away from railway tracks, even if we can't see a train.