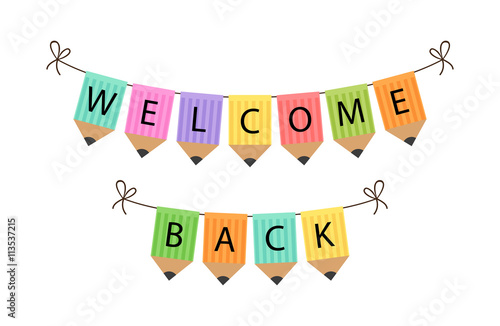 Welcome back 2H! I hope you all have had a lovely Easter Holiday and a well deserved rest.
This term we are in for a lot of fun-filled lessons. Here are some of the topics we will be looking at…
In our Sciences lessons we are looking at animals and their habitats and we will be visiting Chester Zoo! WOW!
In our Geography lessons we will be focusing on the book 'Meerkat Mail' and looking and where Sunny the Meerkat lives. We will be looking at the different hot and cold continents and oceans around the world.
In our DT lessons we will be looking at Puppets. We will research, design, make and evaluate our own Pop Up Puppets and have the chance to use them in our very own Puppet Theatre!
I hope you are as excited as I am to start back and start our new topics!
Let me know what you are most excited for.
Love Miss Harrison.